If you are looking for a place to retire or simply want to live in an area that is like paradise on earth you need to investigate Guntersville, Alabama. Guntersville is a small city of 8,200 located on the south most point of the Tennessee River at which point the river creates Lake Guntersville, a 69,000-acre lake ,which is recognized as one of the top 10 fishing lakes in the United States. The Tennessee River is the largest tributary of the Ohio River. It is approximately 652 miles long and is terminated at the Port of Mobile on the Gulf of Mexico.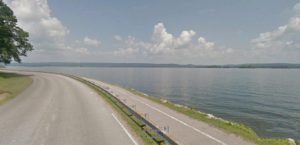 Guntersville was chosen by Relocate America as one of the "100 Best Places to Live in America". Guntersville has also been featured in Southern Living, Sports Illustrated, Reader's Digest, Where to Retire, and Field & Stream magazines.
Guntersville is at the foot of the southern terminus of the Appalachian Mountain Range and is blessed with beautiful mountains which afford a view of Lake Guntersville. A large portion of the lake has been developed into residential housing with some of the property being dedicated to boat marinas. Due to the limited number of lake front lots mountain view subdivisions are cropping up.   The lake and mountains create some beautiful sunsets.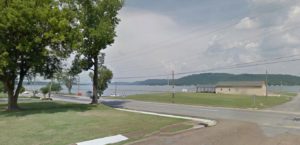 The area is ideal for those who live a Christian life. There are over 100 churches within the Guntersville area consisting of 17 denominations. The largest churches are Baptist, Methodist and Church of Christ. Come join the church of your choice.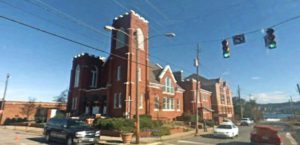 There are a number of civic organizations and associations consisting of everything from the Lions Club to the Yacht Club to the Experimental Aircraft Association and Civil Air Patrol. The city has a recreation center which prepares lunch for senior citizen based on a donation. The recreation center organizes overnight trips of interest throughout the southeast, such as Noah's Ark in Kentucky and the aquarium in Chattanooga, Tennessee and many other places of interest.